Sale!
Cathedral of the Wild eBook
$20.00
Cathedral of the Wild is a story of transformation that inspires a great appreciation for the beauty and order of the natural world. With conviction, hope, and humor, Varty makes a passionate claim for the power of the wild to restore the human spirit.
Description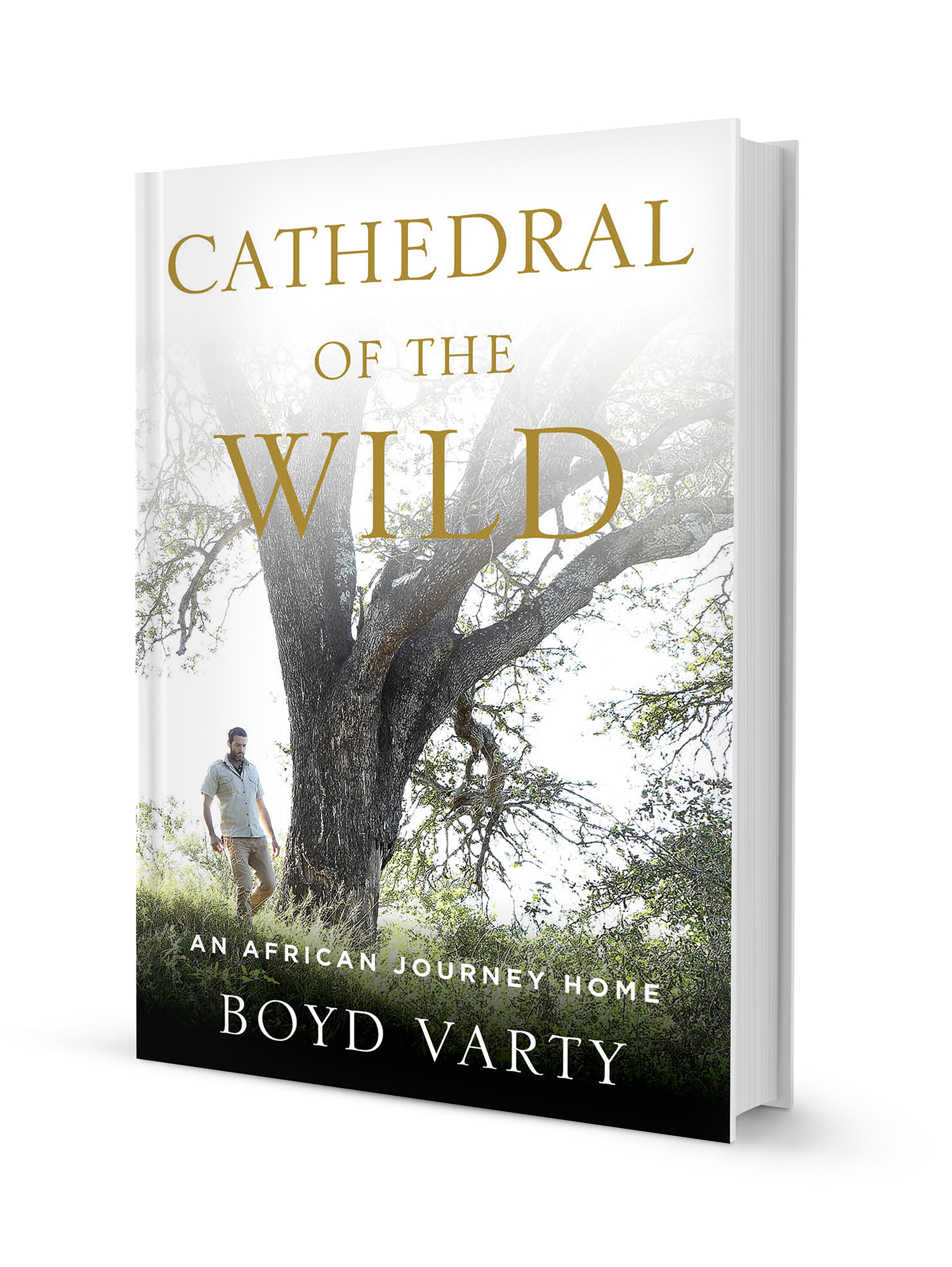 Only logged in customers who have purchased this product may leave a review.