Wisdom from nature
I have spent my life in apprenticeship to the wisdom of nature. I grew up in the African wilderness, speaking the local language and learning the true meaning of coexistence between people and with nature. Today, I work with individuals, groups and businesses to bring lessons from the wild to the contemporary world.
As a coach, a teacher and a storyteller, I work to foster what I call the village consciousness in our lives and workplaces.

To understand more about my unique background, which has shaped my thinking please start by reading my memoir: Cathedral of the Wild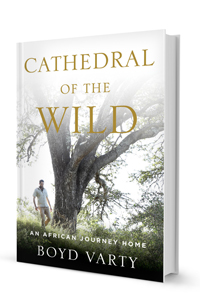 ---
Start building your village
We live in a fractured time, cut off from each other in many parts of our lives. Many of us feel a sense of alienation and a longing to get back to nature or to a way of life that feels more authentic. Yet this is also a time of great possibility and opportunity.
My work unites ancient technologies with the modern skill of life coaching to help you track your own way into a life that feels natural, whole and deeply fulfilling. I facilitate the building of a "village consciousness" for individuals and businesses and can show you how to build a village that leads to wholeness, connection and the most effective use of our energies.
---
Welcome home
If you are troubled by a sense of disconnection and a longing for a different, simpler way of life
if you love and long for a relationships with the natural world
if you feel compelled to participate in the mending of the planet and a restoration of harmony between humans and nature…
Welcome Home… You are already part of the village consciousness. It's time to start building your village.
---
Cathedral of the wild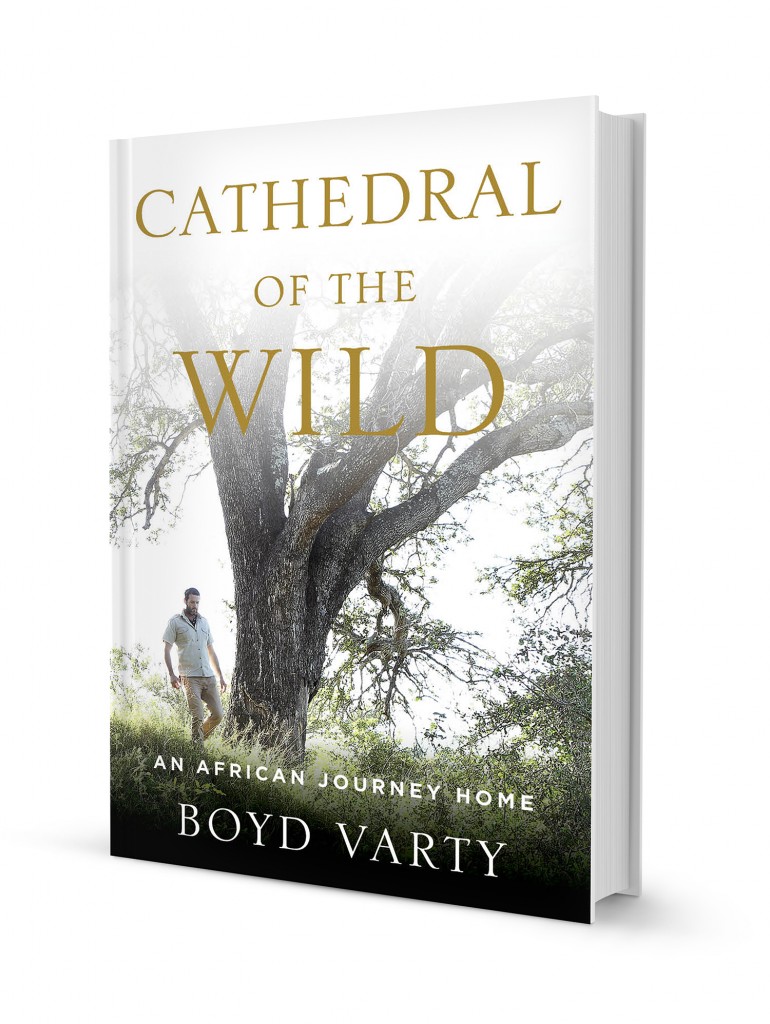 Recommendations
---
Testimonials
Boyd truly speaks the language of the world's wild places. He has a way of making you feel that you're sitting at your campfire at dusk in the depths of Africa and the first lions are beginning to roar.
There's something that we have called "the Boyd effect". When Boyd is talking, his audience is both completely captivated and jumping out of their seats to take action to build their village and reconnect with nature. His heart-centred, spiritual approach never fails to connect with people of all backgrounds, uniting them in their common humanity.